Portable Exhibition Signage
Innovative brand marketing
MG Signs is experienced in providing your customised exhibition signage. Display systems are an integral part of trade shows, shopping malls, petrol stations, libraries, schools etc and are used to promote a company or given product, service or as a directional aid. MG Signs offer customised exhibition products from the inception of an idea through to manufacturing and delivery of a quality advertised solution for your exhibition display.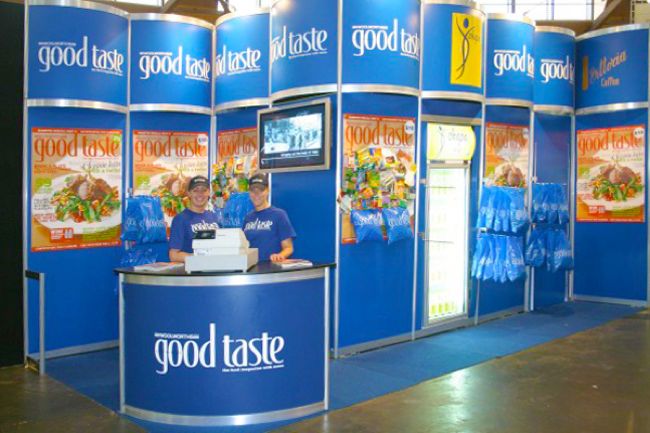 Innovative brand marketing exhibition signage including banners are one of the most versatile types of signage offering an ideal solution for businesses, schools, hospitals, street signage, shopping centre, trade show booths, exhibitions, trade fairs, billboards, promotional events, point-of-sale etc
Exhibition signage covers a vast range of signage types such as
ACMStreet barriers – available in traditional, round or square powder coated tubular steel frames in a variety of standard lengths complete with vinyl banner in wide choice of colours
Pull up banners - lightweight and portable with an aluminium construction. These banners are attractive and affordable offering quick set up and a durable compact carry bag.
Windflags -an ultimate flag display system which is quick and easy to assemble and pack away in a carry bag. Light and robust aluminium and fibreglass construction with a choice of accessories. There is a choice of flag sizes; 2300mm, 2900mm and 4000mm height.